Social work is a profession dedicated to enhancing the quality of life, the pursuit of social justice, and helping a wide range of individuals to reach their full potential. Social workers are compassionate and understanding promoters of human dignity, diversity, and self-determination in the battle against exploitation, addiction, violence, and oppression. The online MSW at The Catholic University of America proudly represents these ideals by providing students with the knowledge to make a difference in their own lives, and in the lives of those around them.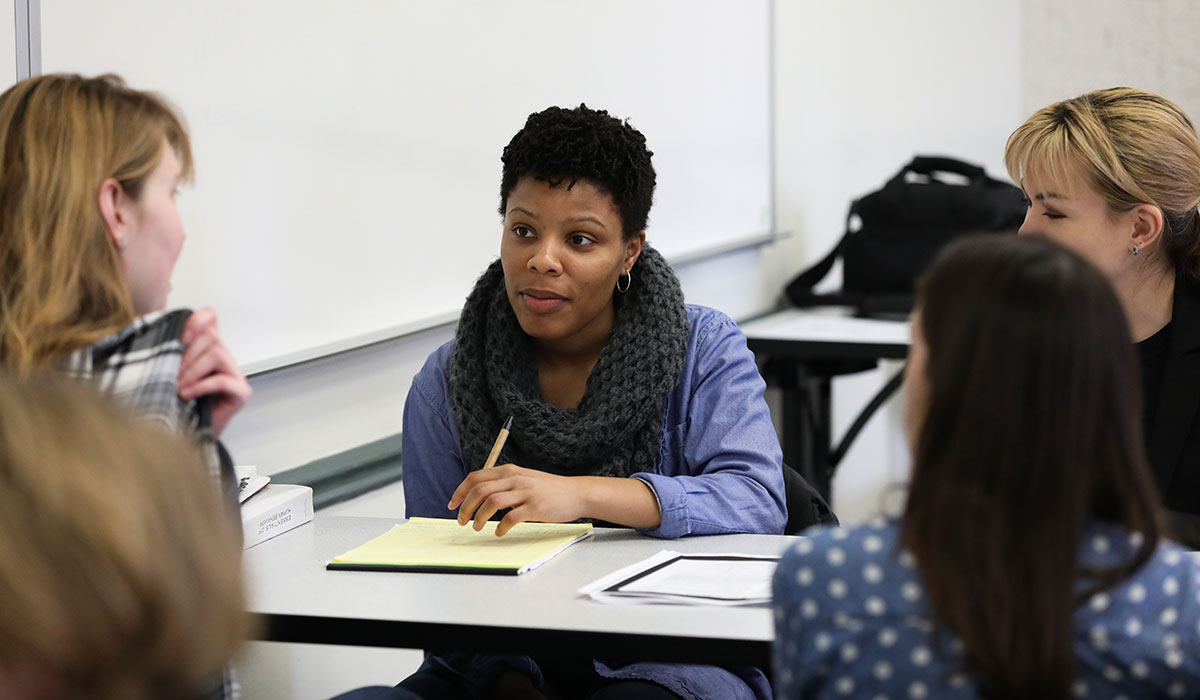 Stand Out Among Your Peers
Our students come from a variety of backgrounds. The program embraces a vision of creating sustainable, equitable, and diverse communities committed to universal human rights, and social and economic justice.

The Catholic University MSW Program is routinely ranked in the top 100 by U.S. News & World Report, and Social Work Degree Guide named Catholic University the best Christian college for social work. The online MSW degree program is accredited by the Council on Social Work Education (CSWE), the sole accrediting agency for social work education in America.Although an undergraduate degree in social work is not required to apply, a true desire to serve all people is necessary when considering our M.S.W. program. The mission of the online M.S.W. degree program is to improve the human condition, to make life better, longer, and healthier for the clients.
Prepare For a Wide Range of Professional Roles
Mental health counseling/therapy
Clinical work with at-risk families
Clinical case management with homeless individuals
Trauma treatment
School social work
Play therapy with children
Community-based work with the elderly